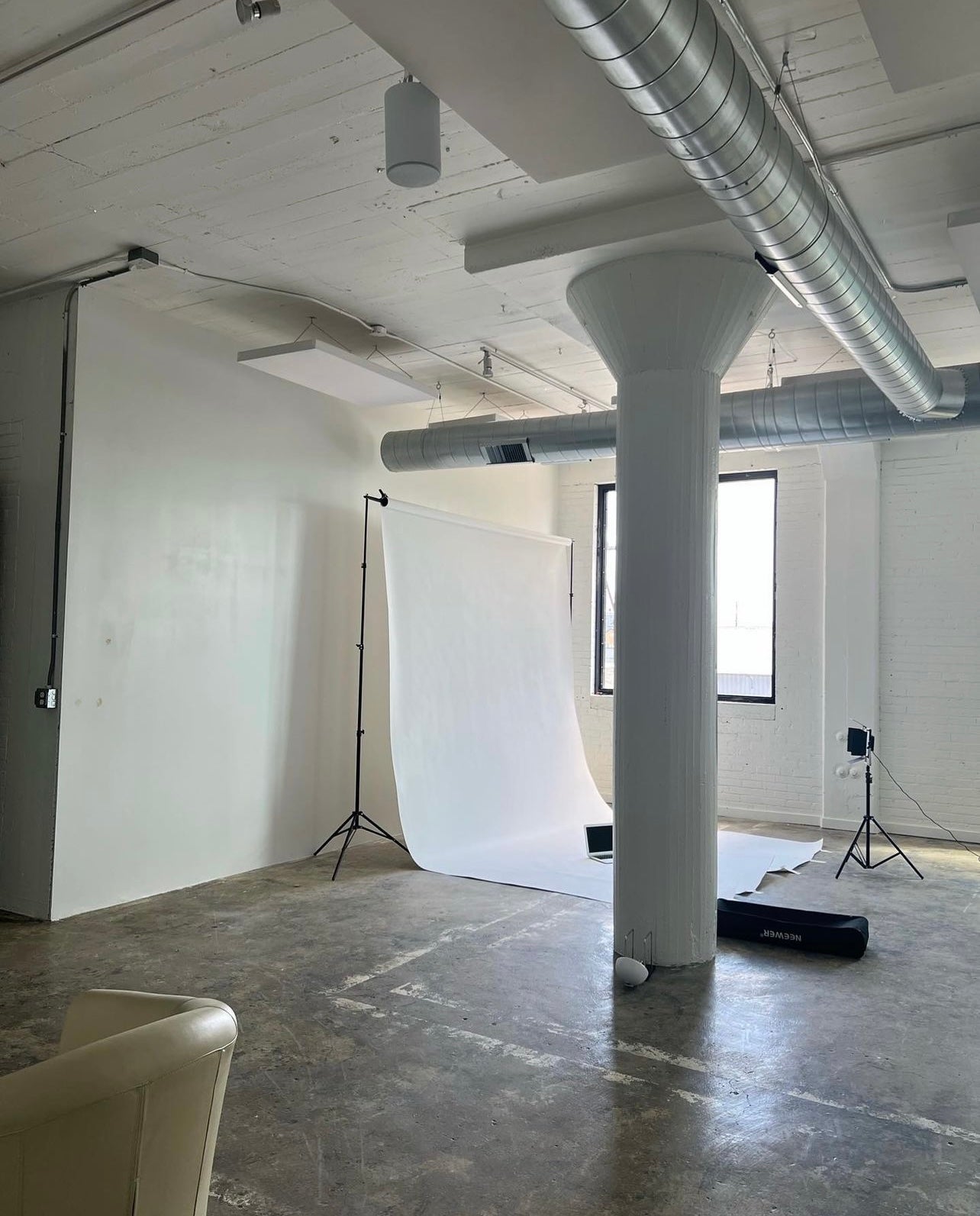 let's take a peek at what's
currently in the studo
at relish, we pay attention to detail. we only bring in pieces we're totally obsessed with, and we make a point to keep the space fresh. you may see some of our furniture and props come and go, so if you see something you love be sure to book asap. we won't keep everything around forever.

available for a little extra
Rental add-ons
If any of these items are added to your rental, one of our representatives will help with setting up.